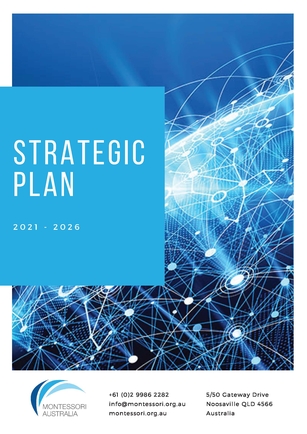 Montessori Australia is proud of the progress that the organisation has made since 2019 to build on the previous work of the Montessori Australia Foundation and improve the structure and inclusivity of the organisation going forward.
Montessori Australia works with compelling intent to advance Montessori education in Australia. Montessori Australia acknowledges previous incredible achievements and acts as custodians of the intellectual property on behalf of the Montessori community.
Our aim is to add value to a broad spectrum of services in the community (early childhood, long day care services, schools and aged care) and to place the organisation under a strong and collaborative leadership team with aspirations to drive the organisation towards an exciting future so that we can be proud of our global position as an impressive national representative body.
To this end, Montessori Australia has developed a triune structure which includes an administrative arm known as the Montessori Australia Group (MAG), a not-for-profit services arm known as Montessori Australia Organisation (MAO), and an entity to safeguard IP, the Montessori Australia Assets Trust (MAAT). Developments also include the offering of several types of membership that enables everyone to participate in the organisation including Directors, individual Montessori practitioners, Montessori service providers (early childhood centres, schools, aged care centres, etc), associates such as ancillary service providers, as well as parents and caregivers.
We invite you to download our Strategic Plan.