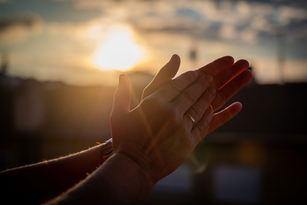 Montessori Australia 2023 Recognition Awards
"An ordinary teacher cannot be transformed into a Montessori teacher, but must be created anew, having rid herself of pedagogical prejudices." (Maria Montessori, Education for a New World)
Montessori Australia will present annual recognition awards to acknowledge extraordinary accomplishments in areas relevant to the Montessori Movement. Prospective honourees are nominated by the Montessori community and then considered and chosen by a designated committee, using articulated rubrics.
Here's your opportunity to help recognise the contributions of respected role models of Montessori values in Australia.
The tributes are to honour the often invisible work of the many Australian Montessorians who work tirelessly for children, often without recognition and sometimes with only minimal compensation.
What are the Award Categories?
One main award category:
Four other award categories:
Join us for the presentations at the Recognition Awards dinner during the Transforming the Adult conference in Sydney on 28 October 2023.